Why Are Data Rooms important For Business in the UK?
The United Kingdom faces a unique situation with the upcoming Brexit. It will add up to the current difficulties British businesses need to deal with daily. However, there is one simple solution that can help solve most of the problems of entrepreneurs in the UK – a virtual data room.

Cut the distance with secure-dataroom
Sure, it's way easier to fly today than it used to be even a decade ago. But it still requires time, money, and effort. And if you need to fly to the country that requires a Visa from you, or your partner needs a UK Visa, things get more complex.

Especially in the second case – the United Kingdom is not quite eager to allow foreigners in the country. And now European business owners face difficulties entering the United Kingdom, too. Therefore, British firms need a solution that will allow them to share information remotely and confidently. And a data-room is perfect for this requirement.

It will provide all the parties with access to the documents and let everyone review and work on papers conveniently without leaving their offices. Hence, all participants of the process will save resources while having the same result they would have had if they were sitting in the same room.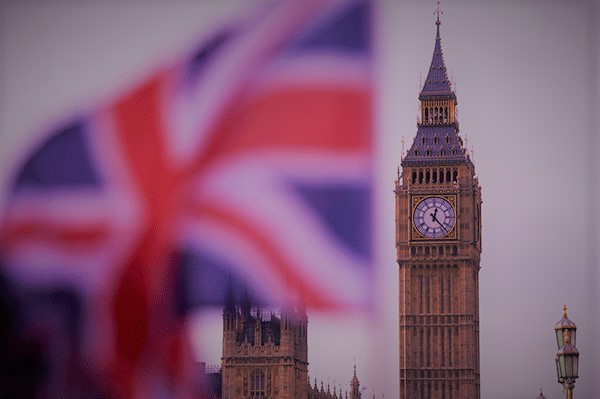 Online data room helps to improve the teamwork
It is especially important if we talk about remote workers and partners. Because, again, it might be not that easy for them to come to the UK. But using a data room, they will feel as if they're in the same office with everyone else.

However, this software will be helpful for in-house teams, too. All the members will have access to the documents, and they will be able to follow the changes files undergo and notes other users leave. Thus, everyone will be in touch with the current processes that happen in the company. Especially considering that many data room providers offer a built-in chat that is just as secure as the storage.

Protect the data
The primary purpose of the dataroom in not only to allow users to exchange information but to protect both the files and data transfer ways. You won't get such a high level of security with generic cloud storages like Dropbox or Google Drive. Let alone that such storages won't provide you with all the useful tools a VDR offers.

Make better decisions
As Brexit comes closer, entrepreneurs become more uncertain in the future of their companies. And the confusion is easy to understand – we don't know what exactly will Brexit bring, and how can we cope with changes. So far, the predictions are very mixed. Some specialists say that Brexit will bring only bad things, and some insist that British businesses will benefit from the United Kingdom, leaving the European Union.

Thus, the only thing entrepreneurs can do is to follow the statistics of the market and their own companies, and try to make data-driven decisions. That's another process where data room services are useful. This software will provide you with all the stats you need giving valuable insights.

As you can see, a data room is not just a tool for data exchange. It is a standalone business instrument that can help your business survive Brexit and thrive when things get a bit more stable than they are now.